Hi everyone !!! The new wonderful store Dreamland Digital Designs open doors in 4 September!!! 35% OFF whole store 04/06 September...20% OFF 07/11 September
Click on the image !!!
ПРИВЕТ ВСЕМ!!!!СПЕШУ СООБЩИТЬ ЧТО
4 сентября
ОТКРЫВАЕТСЯ НОВЫЙ СКРАП МАГАЗИН!!!ВСЕХ ЖДУ В ГОСТИ!!!НА ВСЕ НАШИ ПРОДУКТЫ ВЫ ПОЛУЧИТЕ 35% СКИДКУ И сделав любую покупку ПОЛУЧИТЕ БЕСПЛАТНО СДЕЛАННЫЙ ВСЕЙ НАШЕЙ КОМАНДОЙ ЗАМЕЧЕТЕЛЬНЫЙ КОЛЛАБ!!!
Only 4 Sep - 11 Sep
You can get this kit FREE with any product purchased!
And some pages created from this kit for inspirations for you !!!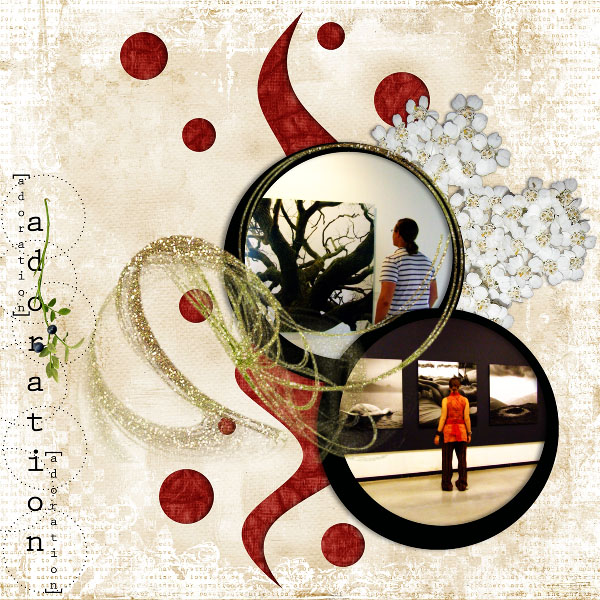 by Cali
by manet
by OksanaA
by desytka
by Cucciola
by OksanaA
by Cucciola
by lavanda
by anechka
by Julova
by Sanka
by Sashinamama
by monica7810
by Madgentis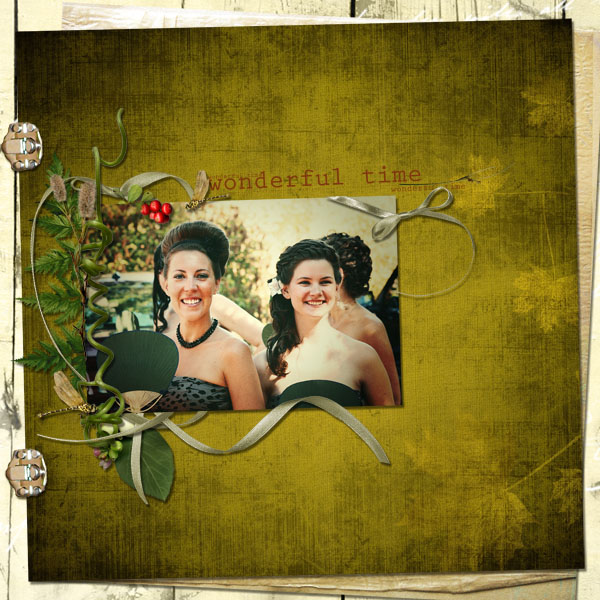 by Jen
by manet
by Jen